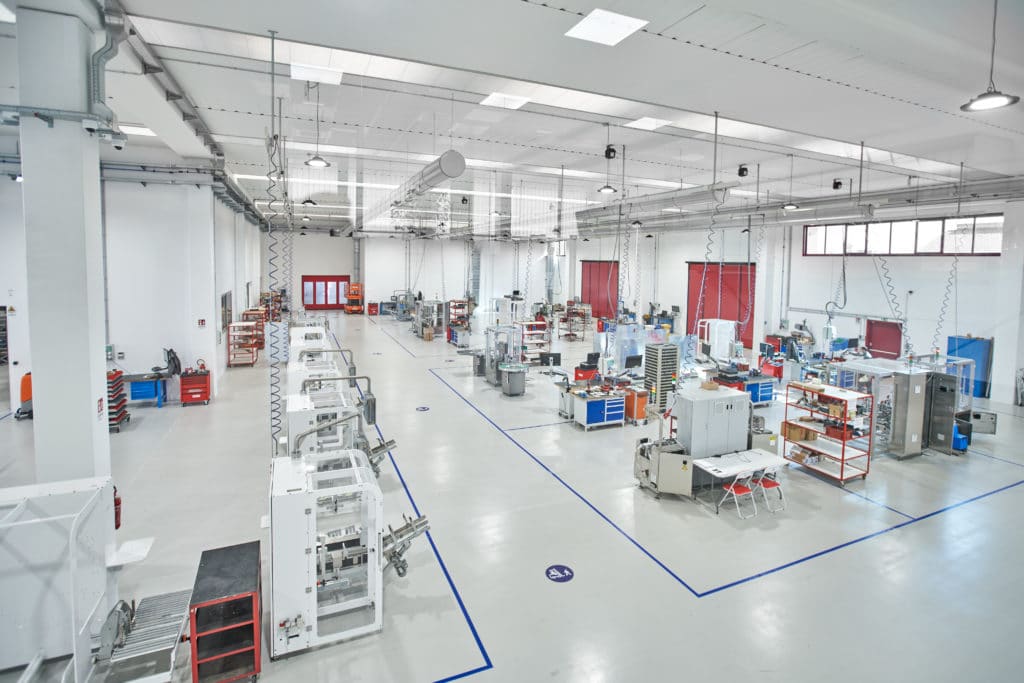 Siempharma
Quando visione, tecnologia ed etica si fondono in un unico grande progetto di crescita.
Inspired by quality, defined by technology
#Siempharma
boasts decades of experience in the construction of pharmaceutical, nutraceutical and cosmetic packaging machines. It also deals with
#industrial
automation and mechanical design for packaging and labeling, overhaul of entire production lines, technical assistance, maintenance and repair, PLC programming, installation of vision systems.
Project URL

https://www.siempharma.com

Client

Siempharma

Release Date

Novembre 2021
Launch Project